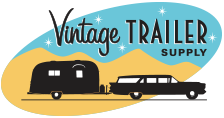 Get the latest issue of
Vintage Camper Trailers Magazine
FREE with your next order of $50 or more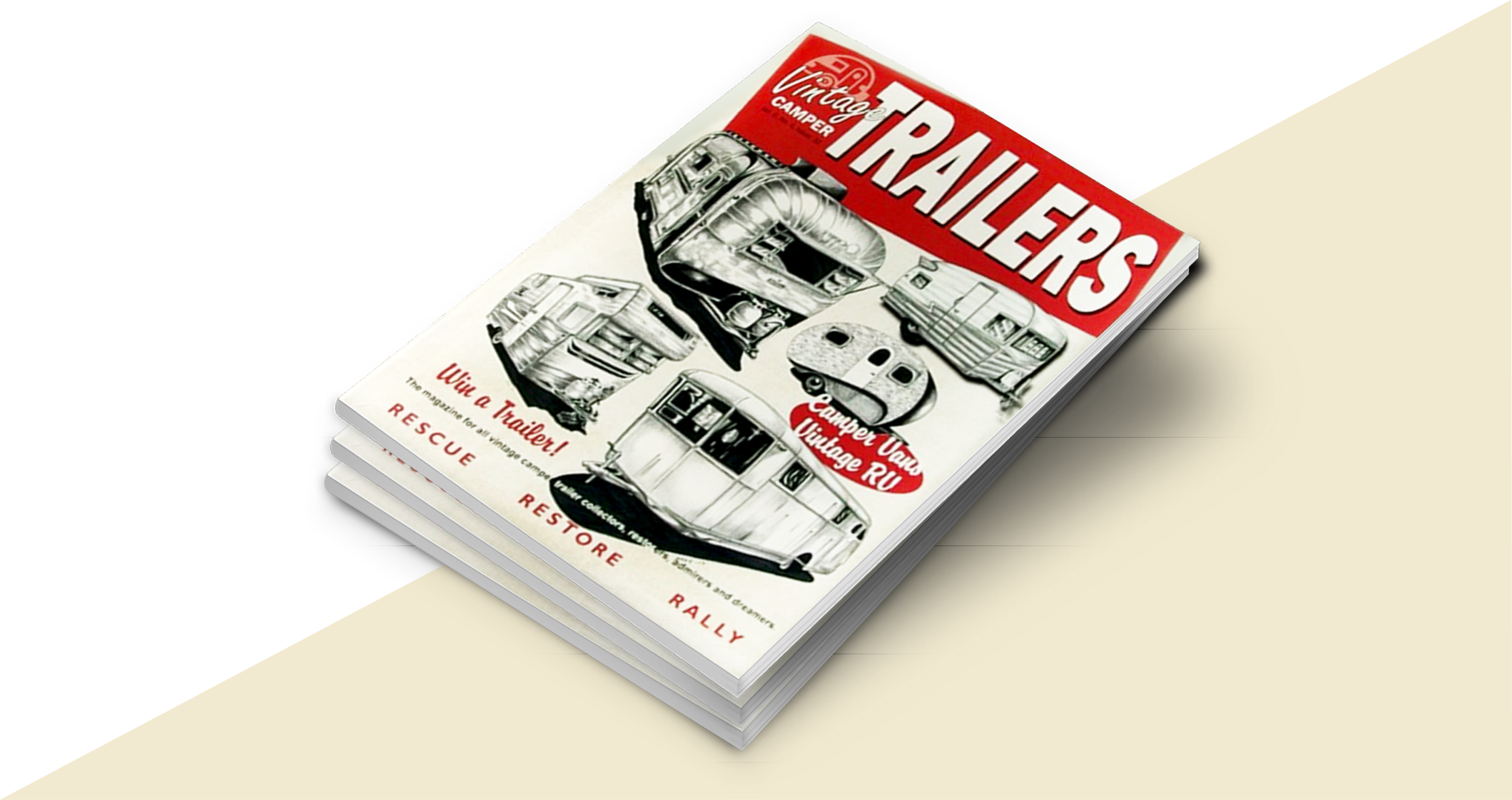 Vintage Camper Trailers Magazine is the most subscribed to magazine in the vintage trailer lifestyle!

Order $50 or more in products from Vintage Trailer Supply now through August 15, 2017 (or while supplies last)

when you enter coupon code at checkout: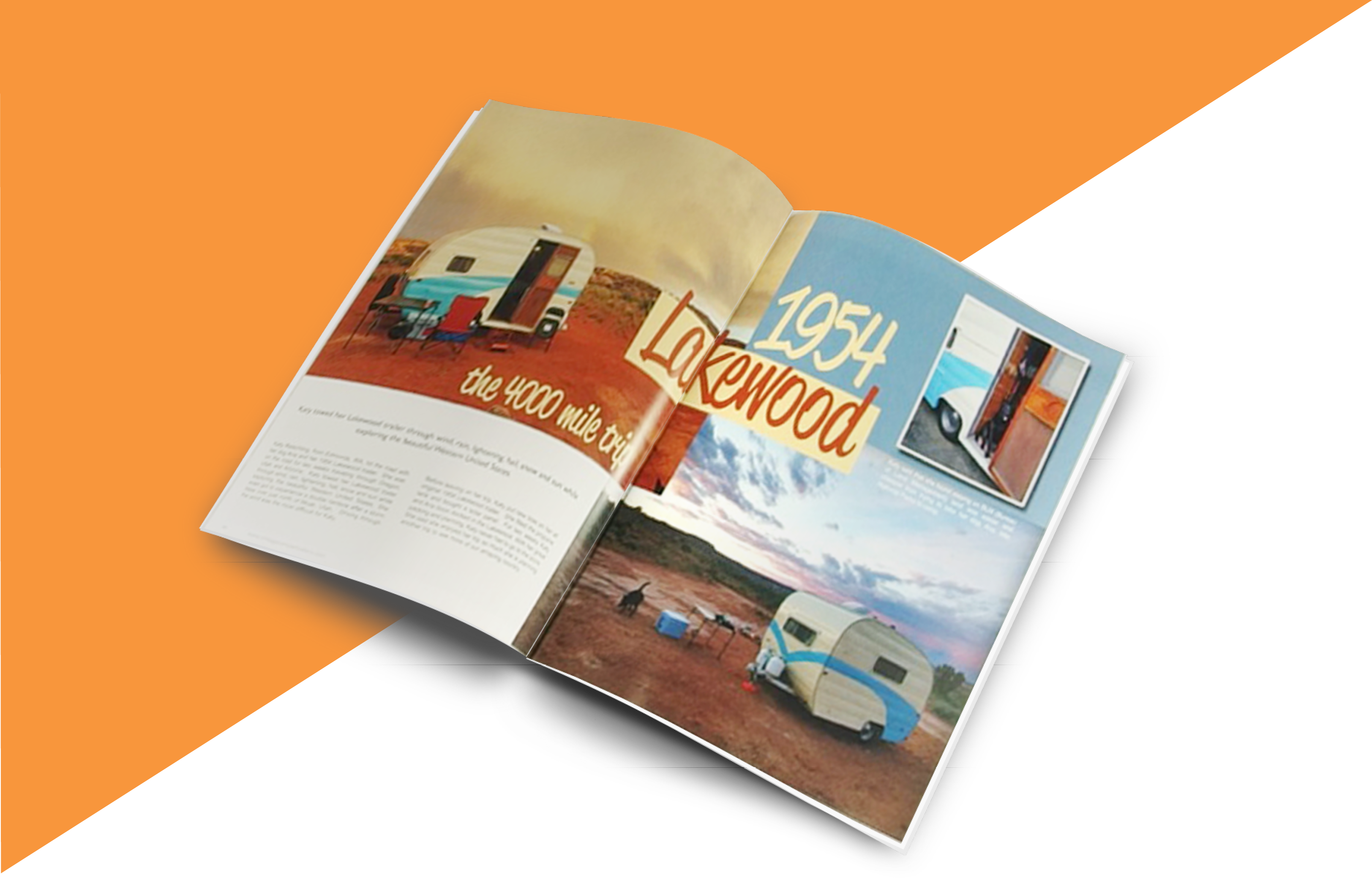 We love Vintage Camper Trailers Magazine
Check out some of the coolest restored vintage trailers out there!
Get inspired for your own vintage trailer restorations.
Find out where all the best best Vintage Trailer events are happening this summer!
Receive valuable tips on how to make your vintage trailer travels easier and more fun.
Get a free issue with your purchase now (while supplies last).

Offer may not be combined with any other offers. This offer can be used online or by phone but must be used at the time your order is placed and may not be applied to orders previously placed. Offer expires Aug 15, 2017.
(Your shopping cart is empty)